SAVING YOUR TREES & MONEY With The
Most Effective Pest Solutions In The Industry
At Trees Hurt Too Inc., we specialize in treating your lawn with the pest prevention methods that can keep your entire property safe from home-invaders. All of our Licensed Plant Health Care Professionals are highly trained in defending Tarrant County area lawns against the most common pests that can destroy your yard and invade your home. We have International Society of Aboriculture (ISA) certified arborists on staff to ensure that you receive safe, effective, and state-of-the-art yard and tree care along with effective pest management.
The Tarrant County area pests can bring severe damage to your yard, trees, and vegetation, and an unhealthy lawn is also more likely to attract dangerous wildlife. To protect your property the right way, you should consider the professional touch.
At Trees Hurt Too Inc., we take pride in putting our customers first, which is why we offer free inspections with no strings attached. Your healthiest lawn and your safest home are much closer than you think. Give us a call today to schedule a free consultation.
Why

Choose

Trees Hurt Too

?
Local Pest Professionals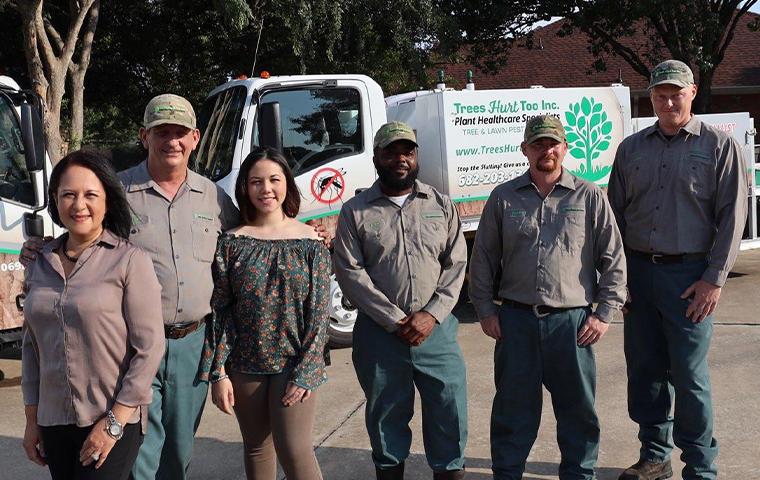 As a locally owned and operated business, we take pride in servicing Tarrant County and the surrounding areas. Customer service is our passion no matter where you're located.
Our Plans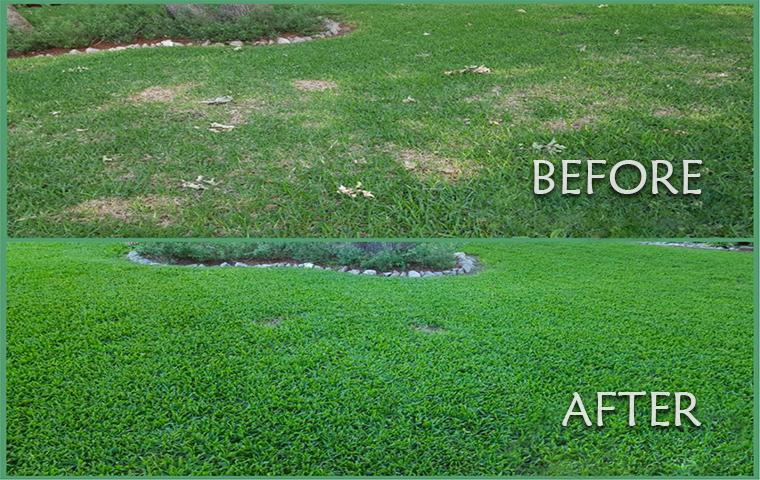 Whether you seek lawn care, tree care, or our Total Package service plan, we have professional plans that work for you, your budget, and the environment!
Latest

Blogs

Stay informed about pests and pest related issues in your area!

View All Blogs