Three Reasons To Let The Pros In Southlake Handle The Pests On Your Lawn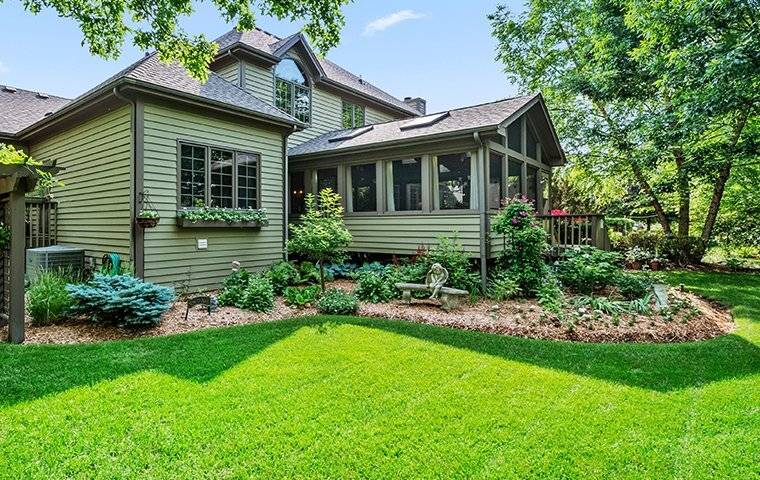 Maintaining a healthy lawn is key to keeping your property in good shape. That includes keeping pests out of the yard. Dealing with lawn pests can be frustrating, as they cover such a large surface area.
Here are three reasons to leave it to the pros:
Under the surface of the grass, there is an entire ecosystem working hard to function, so the soil needs to be healthy in order for vegetation to grow.
Not only does the soil need to be healthy, but there also can't be any pest activity in your yard. Lawn pests suck up all the nutrients and water sources that are meant to go to the roots of the grass and other plants.
In order for a lawn to be healthy, it needs to get its fair share of moisture and oxygen, meaning pest activity must be avoided at all costs.
The best way to deal with lawn pests and keep your yard healthy is to get help from the experts. Trees Hurt Too Inc. provides complete pest control and prevention services that promise to protect your lawn from infestation. In addition to pest extermination and monitoring, we offer fertilization services and lawn treatments that keep the pests away and keep your yard healthy all year long. Get in touch with us today to discuss your lawn care and pest control needs; we're eager to help.
Southlake's Guide To Effective Fire Ant Control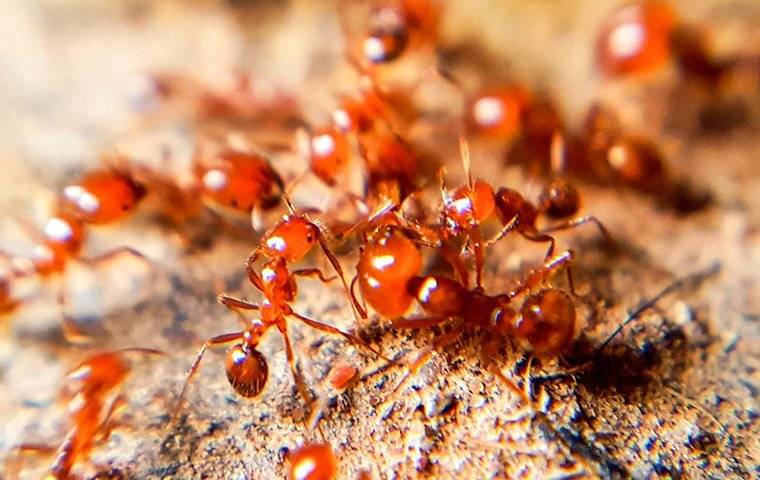 Fire ants are stinging insects that can cause a lot of pain when they bite. If you want to effectively guard your Southlake property from these little red crawlers, the best plan of action is to take preventative measures.
Here are some tips to help you minimize your exposure to fire ants:
Clean up spills and crumbs; keep food in tightly sealed containers.
Don't leave pet food out, and store it in sealed plastic containers.
Maintain a high level of cleanliness, and practice proper sanitation.
Pick up any fallen fruit from around trees, and remove ripe fruit from trees.
Regularly mow your lawn, and keep all vegetation well-trimmed.
Remove leaf piles, stacks of wood, and other material ants can use for harborage.
Seal all cracks and crevices around outside of the home to prevent entry.
Turn mulch every few weeks to reduce moisture build up.
Wipe down counters, sticky jars, and food residue.
These tips can help, but the truth is, even if you implement all of the measures above, fire ants may still find their way inside. They can be pretty sneaky like that. If you discover any ant activity on your property, or you think you may have an infestation on your hands, call Trees Hurt Too Inc. today. We've got your back with our fire ant control services.