Pest Control In University Park, TX
If you want to enjoy a secure, beautiful property in University Park, scheduling various services with a professional company is essential. During the year, trees, ornamental plants, and your lawn deserve routine maintenance to thwart pests, disease and improve its image. Pesky insects, rodents, and other pests may cause harm to your property, trigger health ailments, or cause disturbances. Partnering with the best pest control in University Park should meet your unique needs and provide excellent customer service.
Trees Hurt Too Inc., provides comprehensive services for property owners that protect against pest infestations and support a healthy landscape and trees. Greenery and trees offer cooling shade and add to a property's curb appeal. The elements, pest infestations, moisture problems, and other factors can detract from your property's value and enjoyment of your asset. Trusting your property with experts in pest control and lawn and home care services is a worthwhile investment.
Bed Bug Control Methods That Work In University Park
An infestation of bed bugs leaves homeowners with itchy, sleepless nights and an aversion to sleeping in beds. Because bugs are difficult to eliminate, it's crucial to use exclusion techniques and seek professional bed bug control services. These critters hide in dark crevices, clutter, mattresses, and box springs to evade detection and treatment. The best way to stop an infestation is to call the pros to inspect and treat your home.
Trees Hurt Too Inc. stops anxiety-inducing bed bugs and gets them out of your home fast. There's no reason to tolerate an infestation and allow these insects to rule your home. Try the following to deter bed bugs:
Cover your mattress and pillows with a protective cover to keep bugs out.
Wash your bed linens and clothes on high heat to kill insect eggs.
Regularly vacuum, dust, mop, wipe down surfaces, and throw out garbage.
Call a pest control company to treat your home for bed bugs.
At the first sign of bed bug droppings, molted exoskeletons, or a musty odor, call Trees Hurt Too Inc. for bed bug control in University Park.
Can Mosquitoes Breed In Pools In University Park?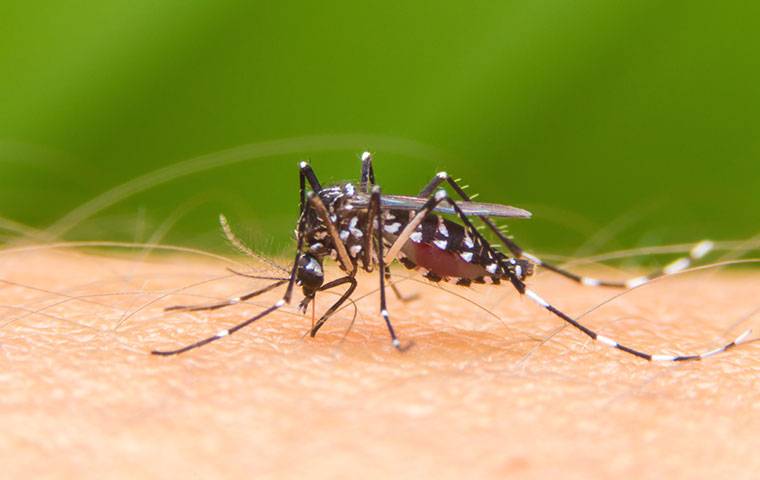 Unfortunately, mosquitoes aren't picky about where they lay their eggs. Your backyard pool is nothing more than another source of standing water for breeding mosquitoes. When a pool is not in use and lacks a cover, it's the perfect opportunity for these flying pests to make their move. Stop mosquitoes from infesting your property with professional products and exclusion techniques.
Trees Hurt Too Inc. is armed and ready to stop mosquitoes from populating your property. We'll apply traps discreetly on your property that work 24-7 to prevent these bugs from multiplying. Our techs will revisit your home to reload traps using products that are safe for your pets and pollinators but tough on mosquitoes.
When you won't be using your pool for an extended period, drain it or add a cover to keep mosquitoes out. Have the friendly, dependable technicians from Trees Hurt Too Inc. inspect your yard and point out ways to exclude these pests.
Give Trees Hurt Too Inc. a call to apply effective mosquito control services in University Park to stop these bugs in their tracks.
Tree Injections: Help Care For The Trees In Your University Park Yard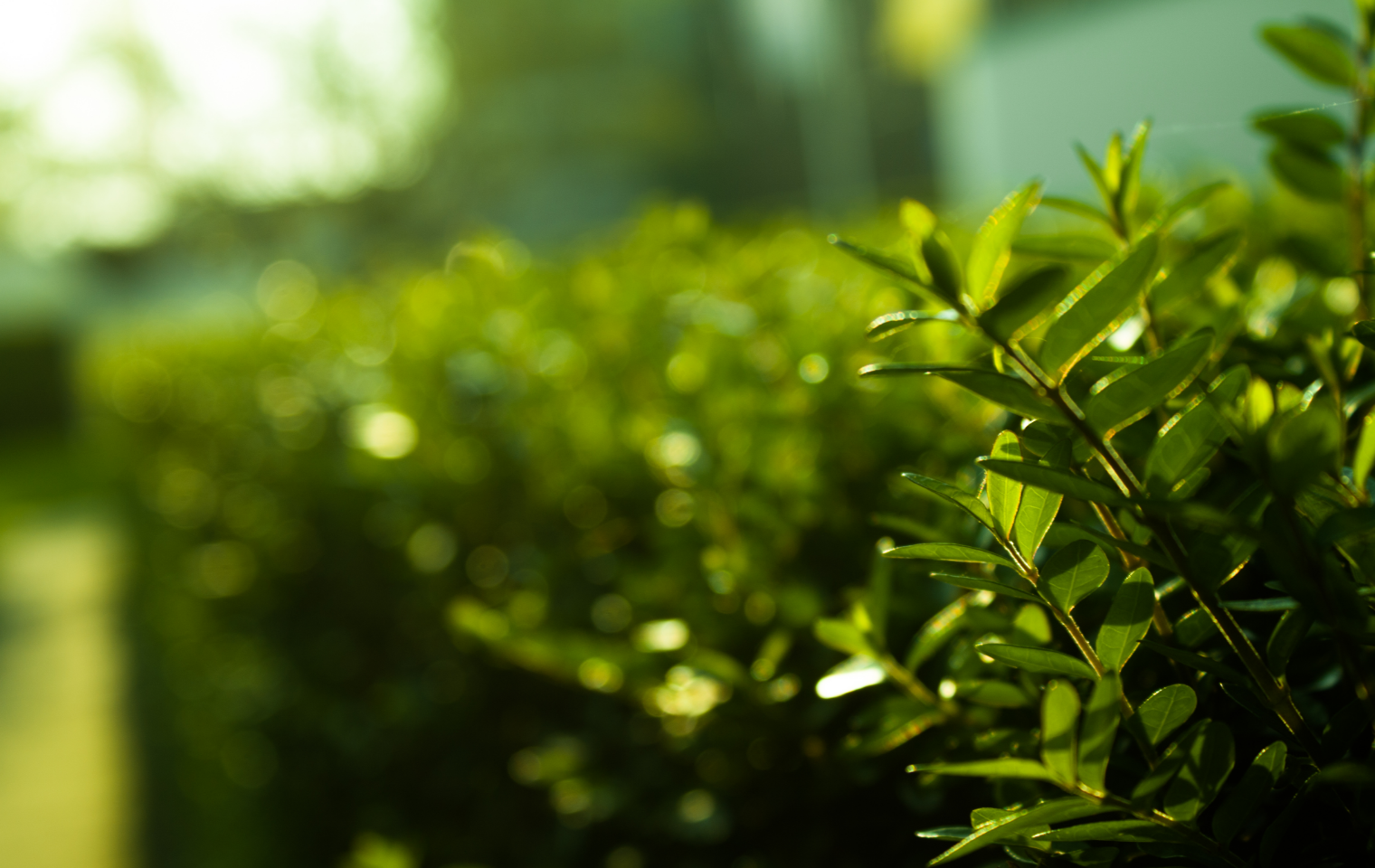 Trees on your property provide cooling shade, improve curb appeal, and provide a home for wildlife and insects. However, trees are vulnerable to diseases and destruction caused by insects, birds, and other pests. Having the trees in your yard inspected by a licensed plant health professional is vital. Harmful pests can lay eggs, bore holes, and spread pathogens that will make trees weak and sick.
Trees Hurt Too Inc. provides optimal tree care services and pest control treatments to keep plants healthy. Homeowners are wise to learn what elements attract unwanted diseases to trees and to deter problems. Trees Hurt Too Inc. can apply a safe, effective dormant spray to trees and surrounding greenery to prevent breeding pests and diseases.
Other helpful solutions to keep trees healthy include applying microinjections to the roots and products to stop fungi, borers, and invasive insects from causing harm. With a timely inspection from Trees Hurt Too Inc., we can save sick trees from dying and help homeowners maintain a lush, healthy property. Our professionals, certified by the International Society of Arboriculture, will nurture your sick trees back to health.
Give your trees the support they deserve. Call Trees Hurt Too Inc. to schedule a tree injection service in University Park.
How to Get Rid Of Moles In Your University Park Yard
When you obsess over your yard and garden, a mole infestation destroys your efforts. These critters create tunnels and holes, leave behind mounds, and eat vegetation on your premises. Homeowners should remove factors that attract moles to their properties and contact pest control services in University Park for a solution. Without professional traps and bait, thwarting these pests is tough.
Trees Hurt Too Inc. stops invading moles that want to make your yard their home. Reduce the chances of these critters destroying your property and do the following:
Try castor oil. Moles hate the taste and smell of castor oil, and applying it to the base of plants will keep moles away.
Don't overwater your plants and shrubs. Moles eat earthworms and other creatures that live in damp soil.
Maintain proper lawn pest control to keep the insects that moles feed on, like crickets and other lawn pests, out of your yard.
Contact Trees Hurt Too Inc. for mole control traps and bait systems. We set up apparatus to capture these critters, then provide follow-up service to reset traps and check on our exclusion process.
Moles require specific solutions to exclude them from your property. Create barriers to deter these critters and get assistance safely removing them with a professional pest control company.
Call Trees Hurt Too Inc. to stop pesky moles from digging up your yard and causing chaos with our effective mole control services in University Park.