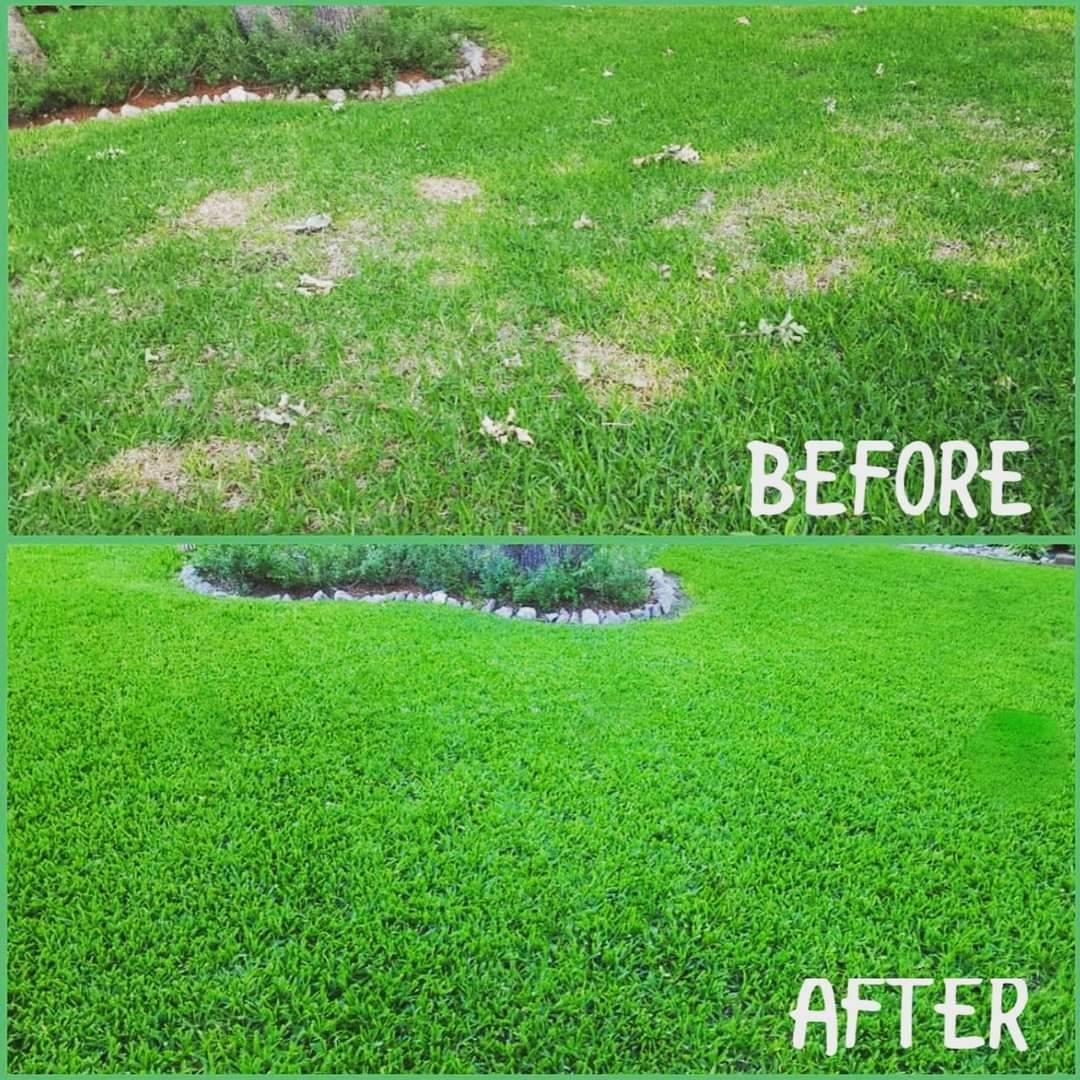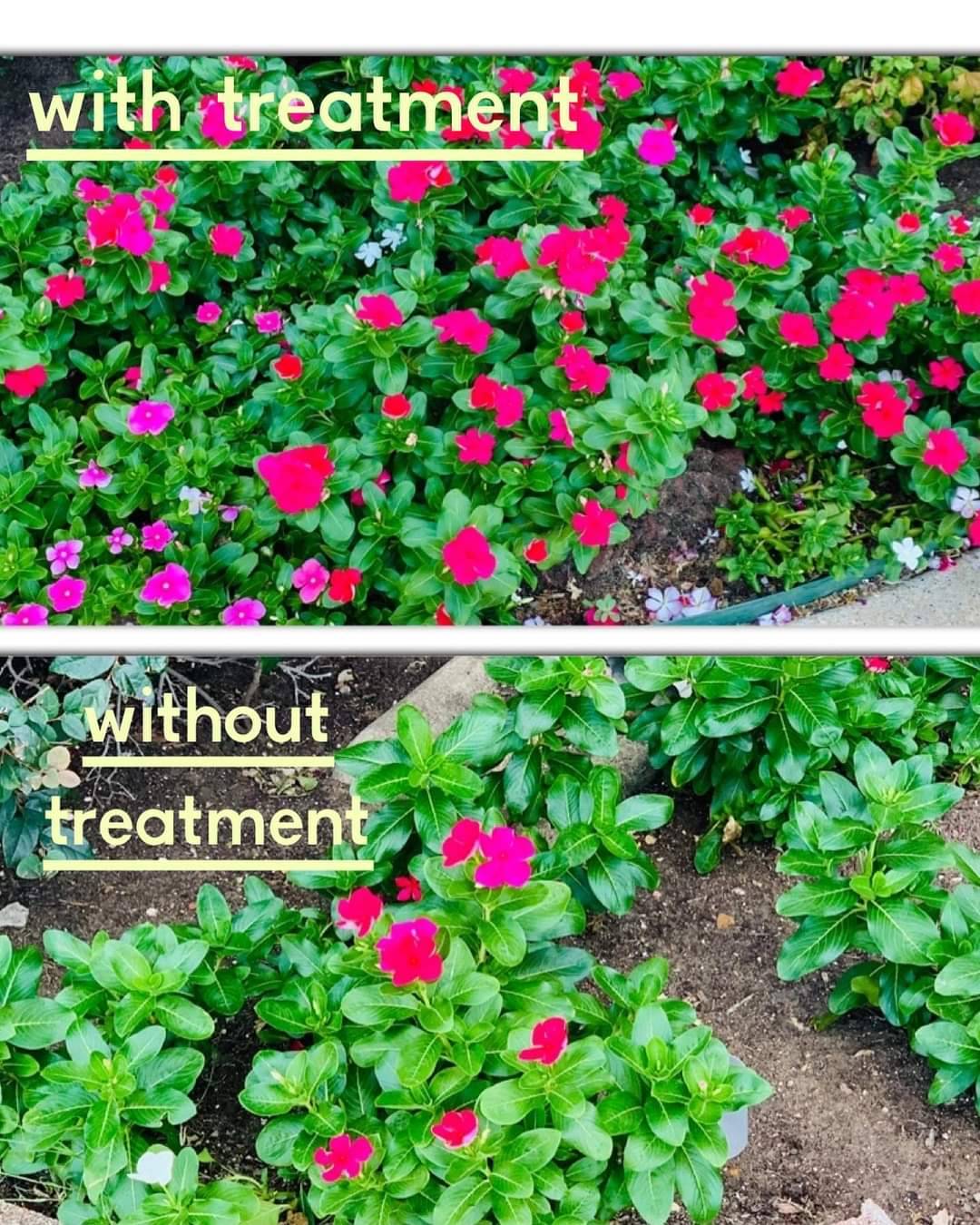 Get Super Carbon RX From Trees Hurt Too Inc
Whether you want a luscious front yard or a full, abundant garden, Super Carbon RX has the blend you need to see meaningful results. Direct foliar feedings with our product are as simple as watering your lawn, quickly building on each other to create lasting green throughout your property. We know you'll come to love the power of our organic carbon blends, or you'll get 100% of your money back — no questions asked!
Enjoy the power of Super Carbon RX for your Tarrant County lawn today. Call now for a professional application, or purchase your own set of products directly through our website. Discounts and bundle deals are always available!