Professional Tree Care Services In Keller, TX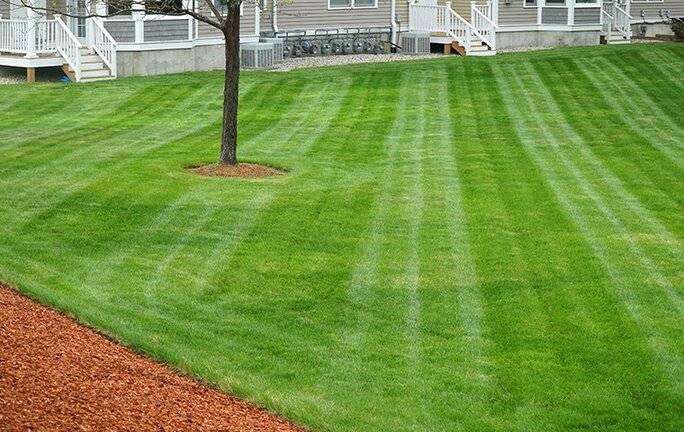 Sick trees can be hard to diagnose to the untrained eye, but you may be able to save them if you allow our Plant Health Care Professionals to spot issues in time. When trees begin to die as they stand, it can take a toll on your lawn and invite all sorts of pests onto your property, so getting help early on in the process is paramount.
Once you notice the leaves at the top of the canopy thinning out, it's time to call in professional help. With innovative technologies such as tree injections and root sprays, our certified arborists (tree doctors) can nurse a sick tree back to life or prevent trees from becoming sick in the first place.
Failure to protect your lawn from tree-infecting pests will almost always lead to sick trees (without professional solutions). Plus, your trees can pick up viruses without a pest invasion if you haven't addressed the health of your soil. Give us a call for a free tree care consultation before your trees get too sick to recover.
How To Control The Fire Ants In Your Keller Yard
Fire ants can be detrimental to your own health and the health of your lawn. As soon as you see mounds start to build up in the yard, it's probably too late for you to get rid of these pests on your own. With numerous ant hills, you and your family could be at risk of a dangerous encounter involving hundreds of painful stings (which can lead to anaphylactic shock).
Instead of hoping for the best, get a professional opinion from our lawn health specialists. Keeping your lawn healthy and hydrated is the key to warding off fire ants that prefer to build their homes in unhealthy lawns that don't have enough moisture in the soil. While keeping your lawn hydrated in Keller can be difficult, our professional solutions can provide extra hydration for your lawn when needed, with just a few treatments per year. Give us a call for a free consultation on our lawn health services that can discourage fire ant colonization.
Why Moisture Control Is So Important For Your Keller Home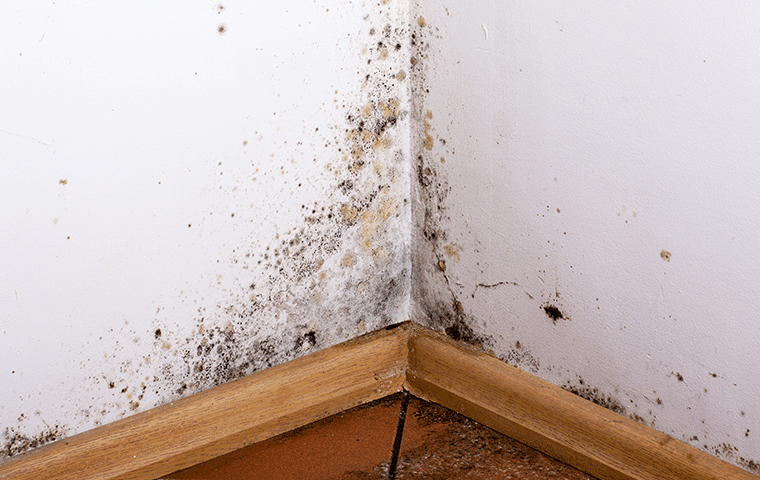 When you think of pest control, you probably don't think about moisture control, but the two go hand-in-hand. Moisture problems are one of the leading causes of pest problems, so keeping your Keller home and yard as free of excess moisture as possible is essential in effectively preventing pests.
There are several moisture control companies in Keller, but Trees Hurt Too specializes in both pest control and lawn care, so we know how to provide the moisture management you need to help your lawn thrive without attracting pests. We can help create a system on your property that disperses moisture to avoid buildup, which, in turn, prevents pest problems while providing your vegetation with the moisture it needs.
How To Stop Moles From Destroying Your Keller Property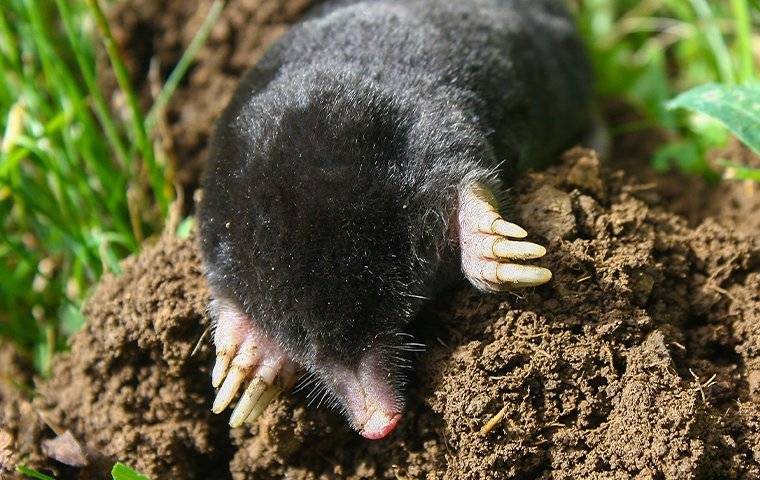 If you've lived in Keller for any length of time, you've probably become all too familiar with the moles in our area. Although they may not show their faces too often, they make their presence known by damaging lawns and vegetation. While it might seem impossible to get rid of these pests, there is a way!
Mole control in Keller is available from Trees Hurt Too. We offer mole control services to get your mole problem under control so that you don't have to deal with holes, collapsing tunnels, and other issues caused by moles. We provide trapping and baiting services and will design a service plan to meet your needs.