Irving's Complete Guide To Tree & Shrub Care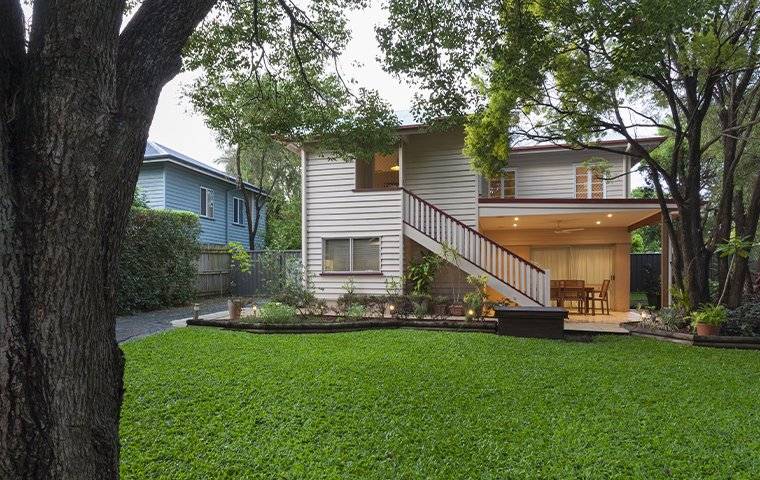 Your Irving property involves more than just the structure itself; it includes the landscaping, such as the lawn, trees, and shrubs. Keeping the landscaping healthy and pest-free is crucial for maintaining a safe property.
Our tree and shrub care solutions provide Irving property owners with:
Tree health evaluation, including complete inspection of the yard and surrounding areas.

Use of proper pest control or natural, organic fertilizer to improve lawn health.

Horticultural spray is applied during the dormant season to control adult insects and eggs.

Lawn and tree care package, including dormant oil tree spraying and tree fertilization.

Micro-inject root inoculations, insect treatments, fungal treatments, and borer treatments.
To keep your lawn safe, rid your grass of insects, and effectively care for your trees and shrubs throughout the year, get in touch with Trees Hurt Too, Inc. We are here to provide you with the complete landscape pest removal services around.
How Do I Keep Mosquitoes Away From My Irving Lawn?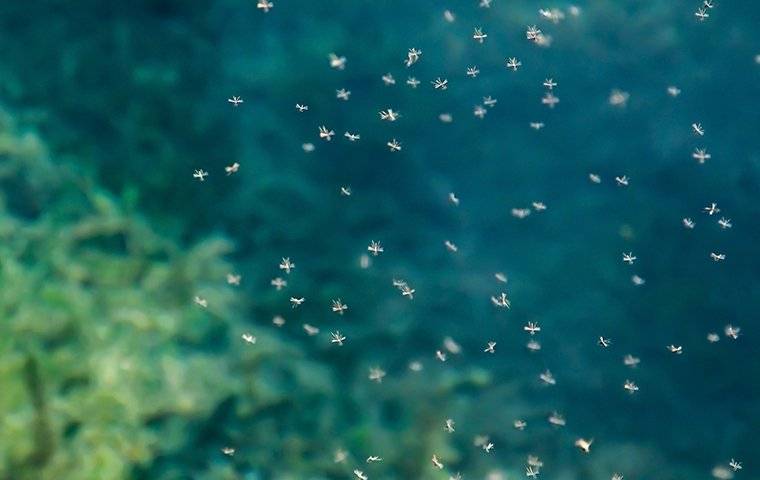 Mosquitos are a year-round presence here in Irving, and they are more dangerous than many of us think. Mosquitoes are vector pests that are capable of transmitting a long list of illnesses into their hosts, and they're known for nesting and breeding throughout the yard, lawn, or garden.
If you want to be proactive in your efforts to avoid mosquitoes, consider the following preventative tips:
Divert water away from the house by maintaining gutters and downspouts.

Eliminate sources of standing water such as birdbaths, toys, buckets, tires, etc.

Keep vegetation well-trimmed and keep the grass short to reduce harborage areas.
For guaranteed mosquito control services, we recommend reaching out to pest professionals. Trees Hurt Too, Inc. is here to eliminate and prevent mosquito activity around your lawn. Call us today for all your mosquito control and prevention needs. We'll schedule your initial inspection and get started right away.