What Residents Of The Hurst Area Need To Know About Mosquito Control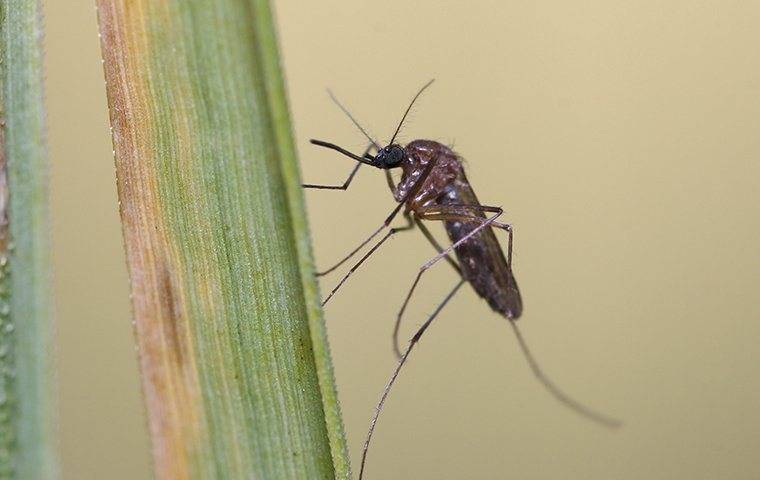 Many people might think that mosquitoes are just an unavoidable fact of life. They might also think that mosquitoes are simply a harmless nuisance. However, both of these ideas are dangerously incorrect. Mosquitoes are actually avoidable with the proper professional help, and they truly are one of the most dangerous animals on the planet.
Infecting their bite victims at a rate of one in every 300, mosquitoes will transmit dangerous diseases such as West Nile virus, Zika virus, yellow fever, and more.
Mosquitoes typically breed in any form of standing water in the yard over a half-inch deep, which can be in a variety of items around the property after a rainstorm. Unfortunately, simply pouring the water out will not necessarily break the breeding cycle once larvae are present, possibly leading to a robust and dangerous infestation.
In order to break the breeding cycle, the most effective method is partnering with a Trees Hurt Too Inc. mosquito expert. Our years of experience and innovative mosquito mists and larvicide can break the breeding cycle and deter mosquito attraction to your property, even if there is significant amount of standing water. Give us a call today to schedule an inspection for comprehensive mosquito care on your Hurst property.
How Important Is Perimeter Pest Control In The Hurst Area?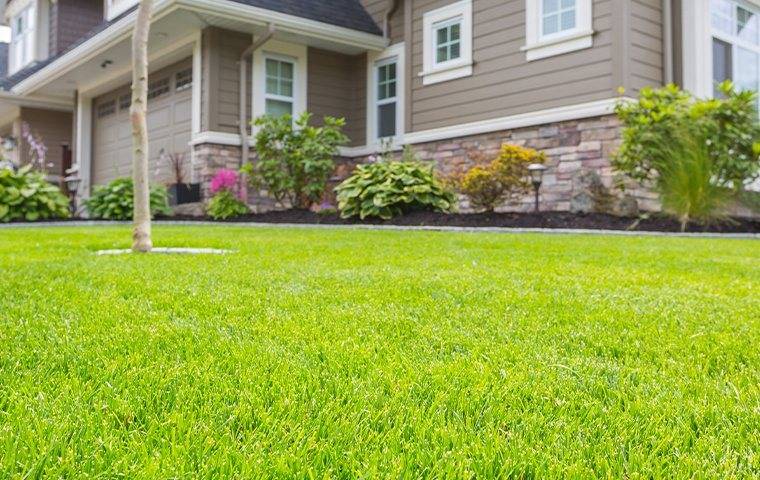 If you have pest problems on your Hurst property, taking care of your home is just half the battle. Unfortunately, a variety of pest problems originate out in the yard, due to an unhealthy lawn or a lack of perimeter pest defense. If you continue to try and take care of your home on your own, you'll continue to fight an uphill battle against invasive pests.
By partnering with Trees Hurt Too Inc. residential pest control experts, you can enjoy perimeter pest defense that leads to a healthier lawn and a much lower chance of pest problems in the home. Our comprehensive approach involves pH balancing technology for the soil, tree care products to ensure that your trees stay healthy, and lawn protection for the invasive pests that will threaten your vegetation.
A healthy lawn is your first and most effective line of defense against the invasive pests of the Hurst area, so don't continue repeating the same mistakes expecting to get better results. Take care of your lawn (and help take care of your home) and start enjoying the pest-free lifestyle you've been wanting. Give us a call today to schedule an inspection with one of our residential pest control experts.