What Smells Do Mosquitoes In Grapevine Hate?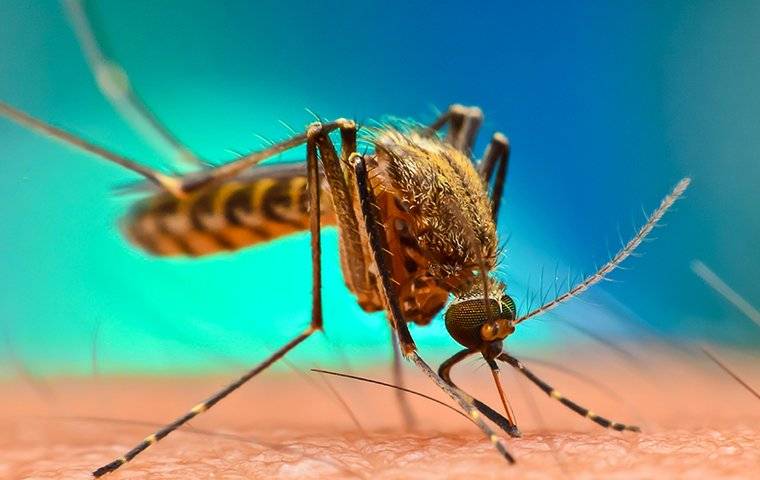 It's no secret that mosquitoes are annoying. However, many people don't know just how dangerous they can be too. Mosquitoes are known to spread many harmful bloodborne illnesses. As such, it's essential to take the necessary steps to limit their numbers around your property. Many people turn to the use of smells to repel mosquitoes. Therefore, you need to know the smells that mosquitoes hate.
These include:
Lemon eucalyptus oil
Lavender
Thyme oil
Peppermint
Basil
You should also consider partnering with the professionals here at Trees Hurt Too Inc. We offer effective mosquito control services that you can count on to reduce mosquito populations around your property. Contact us today to learn more.
How To Tell If You Are Ready For Termite Season In Grapevine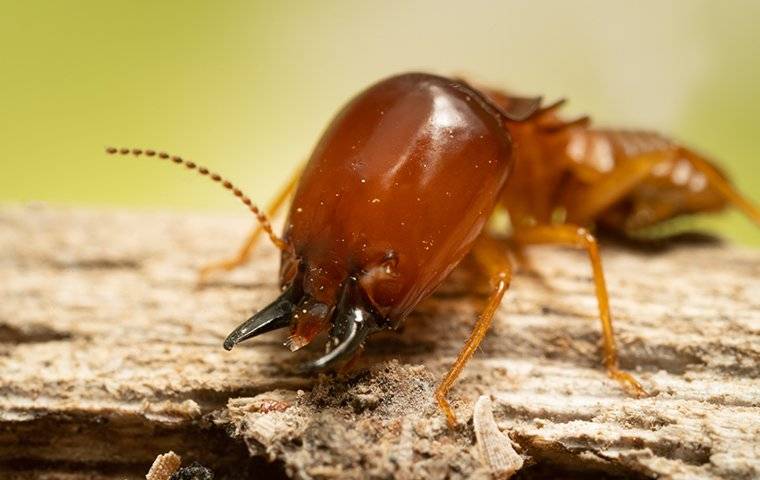 Termite season is the time of year when termites swarm—set out to create new colonies. This is when they are most active and when your home is most at risk of termite damage. Termite season typically lasts from spring into early fall. To get prepared for termite season, you need to be sure your home is protected from termites as best as possible.
This includes removing any factors that attract them and sealing off potential entry points.
Remove or replace water-damaged or decaying wood in the home.
Use dehumidifiers in poorly ventilated areas.
Fix leaks.
Fill in cracks in the foundation.
Limit wood-to-soil contact around the home.
Store firewood away from the exterior of the home.
You should also contact Trees Hurt Too Inc. for professional termite control services. Call us today to learn more.