The Best Way To Get Rid Of Fire Ants From Your Grand Prairie Property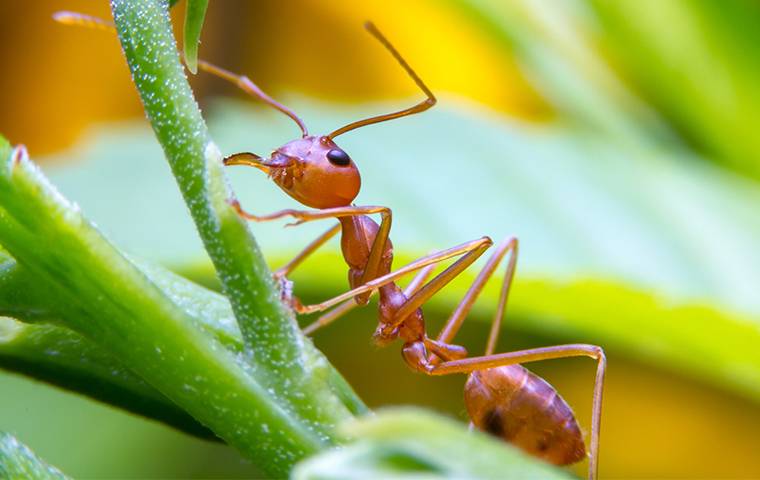 Fire ants are far more than just a lawn nuisance. In fact, these tiny pests can pack quite a punch on people and animals alike. The venom in a fire ant sting is extremely painful and is often described as 'fire' moving through your body. Stings remain visible for several days, and may appear to be large, raised welts on the skin.
The best possible way to get rid of fire ants around Grand Prairie is to rely on the comprehensive pest control treatments of Trees Hurt Too Inc. After almost 25 years in the business, we have the tips, tools, and tricks of the trade – guaranteed. Submit an online contact form to get connected with a pro now.
How Lawn Maintenance Can Keep Pests Off Your Property In Grand Prairie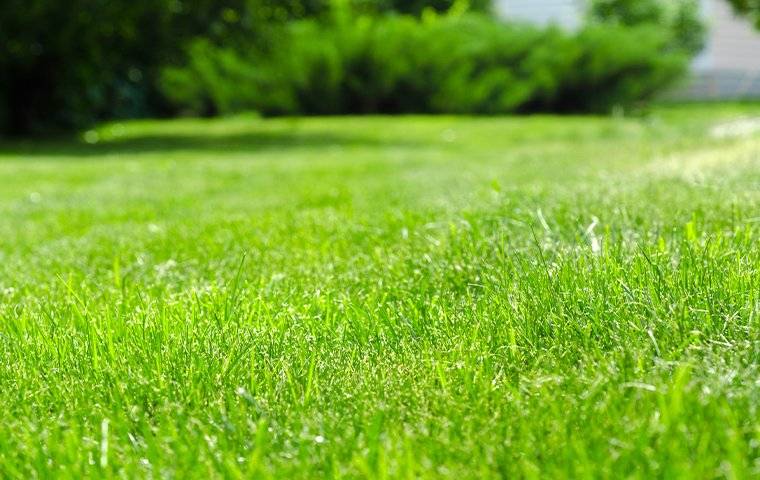 Lawn maintenance isn't just great for your plants but pest control as well. When you secure a pest control plan with Trees Hurt Too Inc, you can expect:
Consistent updates about the health and wellness of your plants
Recommendations and advice for future landscaping
Available lawn care and tree care options
Secure your lawn with the best of the best at Trees Hurt Too Inc. We're ready to learn how we can help you more.