Why Is It So Hard To Control Rodents In Fort Worth, Texas?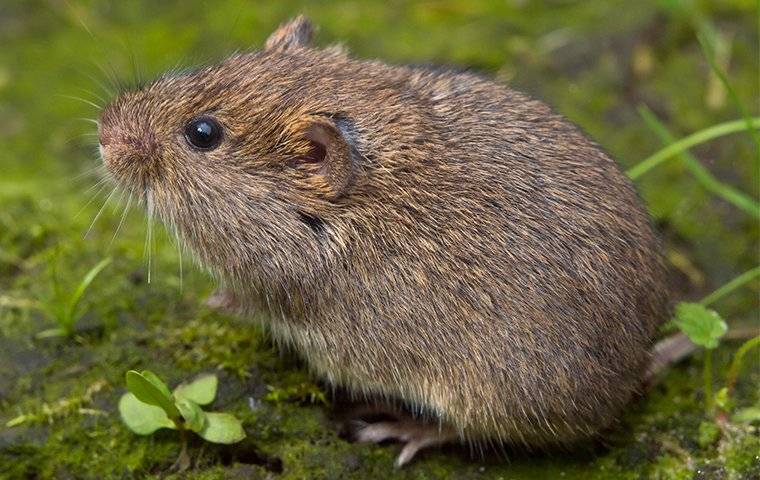 There are several species of rodents you might have to deal with while in Fort Worth. All these species are equally as frustrating and annoying as the others to have on your property. There is always the threat of damage and the spreading of diseases when faced with a rodent infestation. So, why is it so hard to get a handle on these rodents?
The experts at Trees Hurt Too Inc. have a few reasons why:
You might unintentionally attract them by leaving food easily accessible, having fixtures that are leaking, and the easy access to water. Your property may have open entry points or harborage areas.
Many rodents, such as mice and rats, have a rapid reproduction rate.
Store-bought products and traps might actually make an infestation worse if not used correctly.
For more information on rodents and how the knowledgeable technicians at Trees Hurt Too, Inc. can help you trap, exclude, and prevent rodents, give us a call! We are ready to take on any infestation you might be dealing with, making your Fort Worth property safe again.
The Importance Of Professional Termite Control In Fort Worth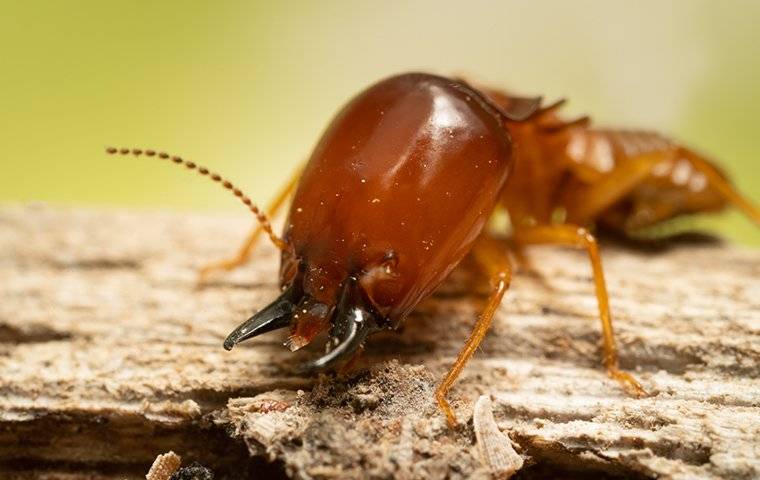 As a Fort Worth homeowner, you might not see termites as such a threat. This is because you probably don't see termites at all! Known as silent destroyers, termites can cause immense damage to a home before ever being found. And this is precisely why professional termite control is so important!
Other reasons include:
Termite infestations can be dangerous and difficult to assess, taking a trained eye to understand the infestation's full scope.
Termite infestations are often signs of a more significant problem, such as a moisture or leak issue.
Termites can stir up mold and mildew and cause allergies that people without protective wear shouldn't be exposed to.
Don't take the threat of termites lightly. Even if you only suspect termites on your property, it is best to call in the professionals at Trees Hurt Too, Inc. We can help you assess termite damage and treat your property to eradicate the entire colony, and prevent them from coming back. Contact us today!