Quality, Customized Lawn Care & Pest Control Services In Colleyville, TX
Are you looking for high-quality tree and lawn care services? What about professional pest control services designed to keep your Colleyville property pest-free throughout the entire year? If so, Trees Hurt Too is the right company for you. We provide excellent tree & lawn care services as well as effective pest management solutions. By relying on effective treatment strategies and high-quality products, we provide unparalleled services for residents in Colleyville and throughout the surrounding Tarrant County communities. Our tree care services are customized to fit the specific needs of your property, which means you can depend on us to get the job done right. If you're ready to experience life to its fullest without worrying about lawn care challenges and pest problems, turn to Trees Hurt Too. We have what it takes to provide high-quality solutions every time.
Lawn Care Services In Colleyville, TX
As a homeowner, one of the most satisfying things about owning a home is also owning a green, beautiful lawn. However, keeping up with the maintenance of healthy green grass is often a challenging task, especially between your normal work responsibilities and social obligations. At Trees Hurt Too, we take care of your lawn care needs so that you don't have to. We utilize natural and organic fertilizers to give your grass the nutrients it needs to thrive, in addition to promoting healthy tree and shrub growth.
Having a healthy lawn not only looks good but also enhances your quality of life by providing oxygen and increasing the value of your property. Give your lawn the quality care it needs by reaching out to the professionals here at Trees Hurt Too today.
The Importance Of Perimeter Pest Control For Your Colleyville Home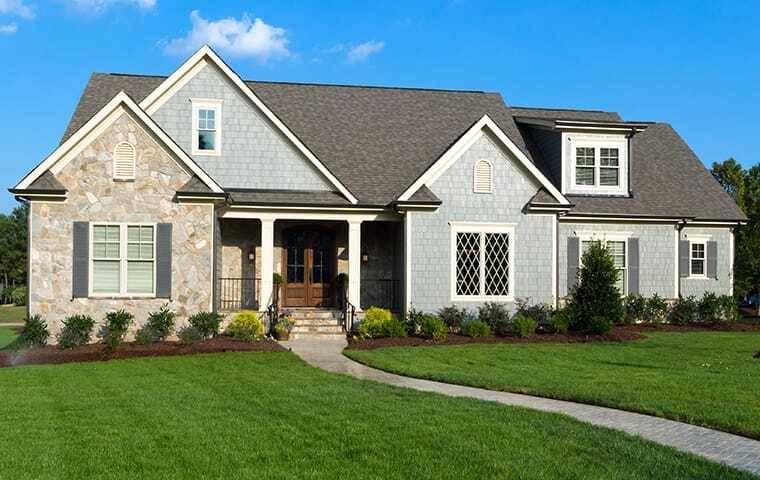 Texas is home to a wide variety of rodents and insects that have no problem getting into your Colleyville property. And without the protection of a year-round home pest control plan, pests can cause serious problems for you and your family.
To protect your home and family from the area's toughest pests, the professionals from Trees Hurt Too are proud to provide professional pest control services. Our perimeter pest control plan is designed to eliminate pests before they have the opportunity to invade your home.
Our technicians have the skill and experience needed to eliminate your current pest problems and implement solutions to keep new pests from invading in the future. Give us a call today to learn more about how we handle residential pest problems.
Four Easy Tricks To Controlling Rodents On Your Colleyville Property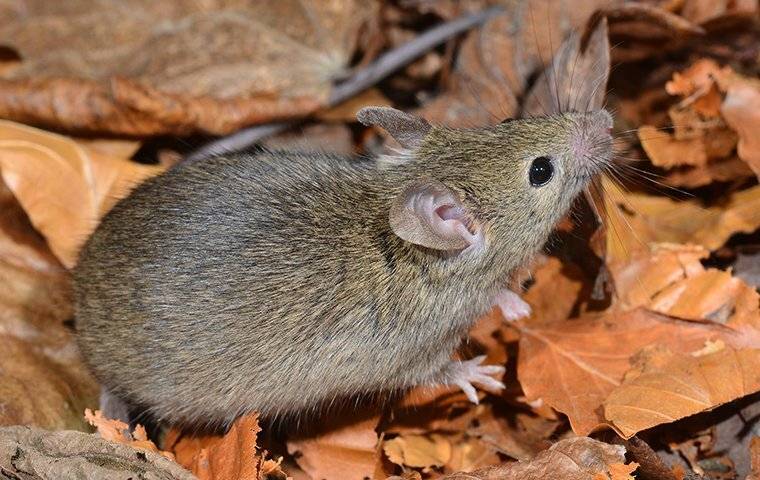 Rodents are one of the most common pests to invade homes and businesses. Unfortunately, rodents are capable of causing serious problems if they infest your property. Controlling the rodent populations in and around your Colleyville property starts with taking steps to prevent them from invading in the first place. Below are four prevention tips you can use to control rodents around your Colleyville home or business.
1. Seal gaps in your foundation with caulk or steel wool. Some rodents are capable of invading properties through gaps no larger than the size of a nickel.

2. Remove clutter from the interior and exterior of your property. Like many other pests, rodents prefer to hide out of sight. Unorganized boxes and other clutter provides the perfect hiding places for rodents.

3. Trim thick foliage and overhanging tree limbs away from your roof and exterior walls. Some rodents invade homes and businesses through damaged roofing and exposed vents.

4. Eliminate easily-accessible sources of food. Keep your garbage cans sealed, pick up uneaten pet food, and store your pantry items in airtight containers.
If rodents are causing problems in or around your property, the professionals here at Trees Hurt Too are ready to help. We are committed to serving the pest control needs of residents in Colleyville and throughout our service area. With our professionals by your side, you can rest assured that your property will remain free of rodents all year long. Give us a call today for more details about our rodent control services.
Tree Care Services In Colleyville, TX
Beautiful trees are an amazing addition to a beautiful property. Unfortunately, it's not always easy to give your trees everything they need to thrive. At Trees Hurt Too, we provide a multitude of services designed to improve the health of your trees and shrubs. We apply high-quality treatments that give your trees the nutrients needed to grow as healthy and green as ever. Our tree and shrub services include fertilization services to keep your plants healthy and vibrant year-round.
In addition to keeping your trees healthy, our tree care services also include monitoring your plants for indications of diseases or insect damage. For more information about our tree care services, get in touch with the technicians from Trees Hurt Too. We're ready to deliver the right treatment plan for your Colleyville property.