The Trick To Keeping Your Beloved Bedford Trees Healthy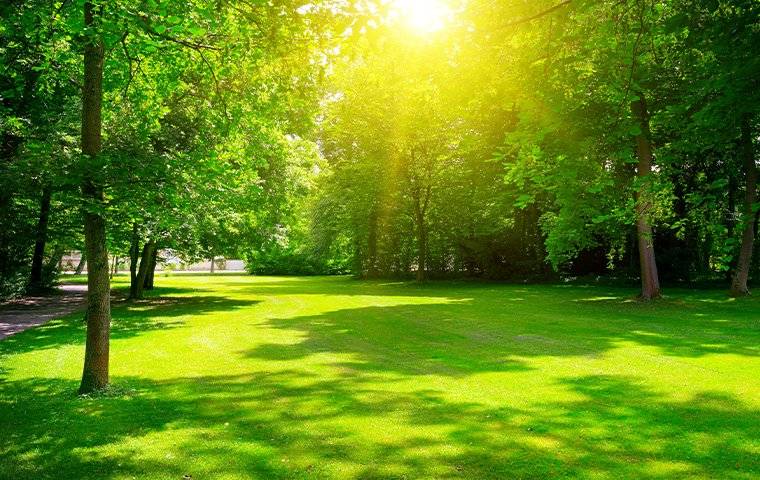 People take pride in their lawns. And why not? They are the first things people see when they approach our properties, and they are the pleasant fenced-in areas where we hang out when we want to enjoy the incredible Texas sky. From the grasses to the trees, every plant in your lawn adds to the effect of our own little slices of paradise. But trees can fall victim to all kinds of trouble, from pests that chew on their leaves and hollow out their trunks to diseases that impact their roots and overall health. That's why the trick to keeping your trees healthy is to partner with an arborist who knows how to tell what risks your trees have and how to address them adequately. At Trees Hurt Too, we can inspect your yard for signs of pest activity, weeds, or fungi that might impact your trees' health. Plus, we can offer nutrient treatments that aid your plant's growth and prevent future infestations from threatening it. Call or visit us online for help with your lawn care in Bedford today.
The Dangers Of Having Fire Ants In Your Bedford Lawn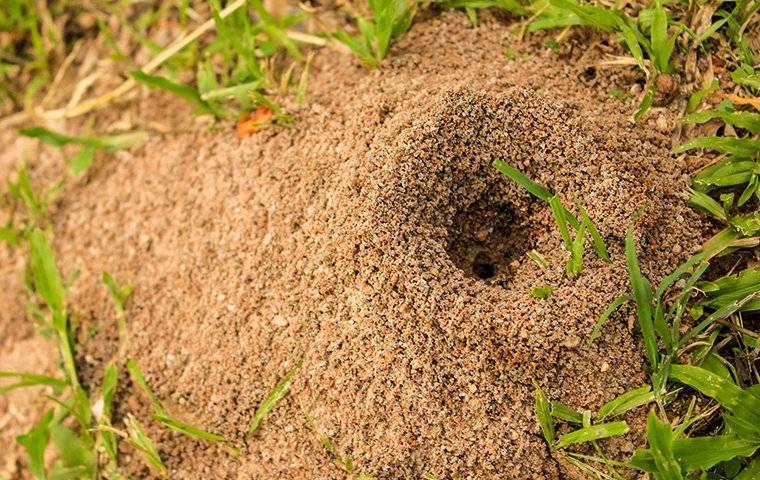 When people think of ants, most picture the tiny black bugs that are annoying but mostly harmless. But in Texas, we have far more dangerous ant varieties that can be just as common as harmless ones you see crawling around on the pavement. Fire ants can move into your yard and even get inside of your home, leading to these kinds of problems once they do:
Stings: People think it's a fire ant's bite that hurts so bad, but it's their stingers. Just like bees, they have rear barbs that carry stinging venom. Not only is it an excruciating feeling, but some people can also even be allergic to the compound.
Population: Fire ant colonies multiply and can even "bud" or split into multiple populations. This can primarily occur if you try to eliminate them on your own, using methods that don't thoroughly wipe them out, and then encourages them to breed more queens.
Other Pests: As dangerous as fire ants can be to people, they aren't at the top of the food chain in the animal kingdom. That means that as their populations take off, other pests will move in to feed off of them or compete for the same resources.
You can stop the cycle of these problems by contacting the pros at Trees Hurt Too right away.