Why DIY Fire Ant Control Doesn't Work For Arlington Residents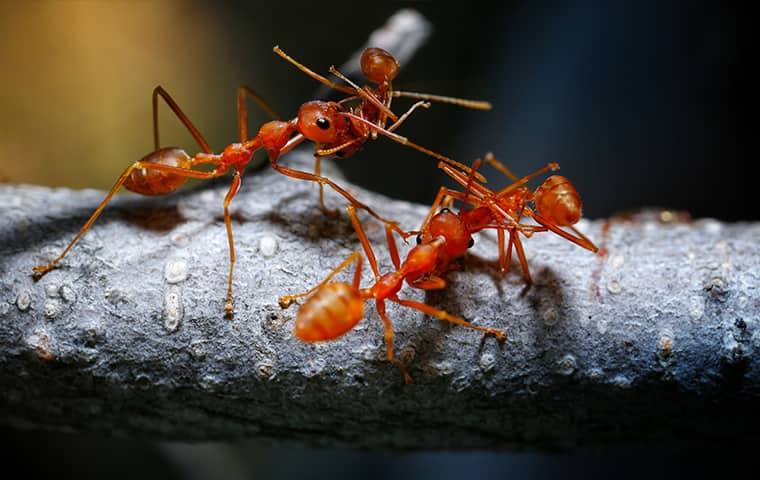 Fire ants are common pests that thrive in our warm, dry climate. They live in large nests that can contain thousands, or even hundreds of thousands, of ants. One of the most unique things about fire ant nests is that they are easily identifiable. Fire ants build large dirt mounds visible above the grass. These mounds can be as large as two feet wide and seven inches high, depending on how mature the colony is.
Although fire ants prefer to live outdoors in dry, sunny areas, they still pose a significant threat to Arlington residents. Fire ants are aggressive insects that will attack anything they perceive as a threat in large numbers. While not life-threatening, fire ants can sting multiple times, leaving behind painfully itchy welts.
When faced with the threat of fire ants, many homeowners search for the "quickest and easiest" DIY solutions. Unfortunately, most methods of DIY fire ant control are a waste of time, effort, and money.
Without the help of a skilled professional, it's challenging to determine where you should apply fire ant treatments, let alone what other safety-precautions need to be taken. That's why you should always contact the professionals here at Trees Hurt Too for your fire ant control needs. We have the products and experience needed to eliminate your fire ant infestation at its source.
Reach out to Trees Hurt Too today to get started on your first treatment.
Lawn Care Services In Arlington, TX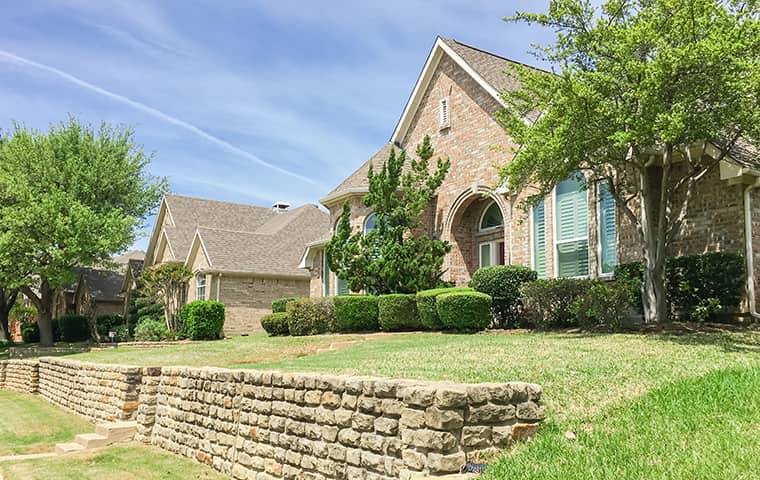 A bright, luscious lawn is something many Arlington homeowners aspire to achieve. However, the time and money that goes into maintaining such a lawn are often overlooked. If you want to enjoy a healthy lawn without the commitment of maintaining it yourself, you can't go wrong with a little help from the professionals here at Trees Hurt Too. We provide a variety of lawn care options to help promote healthy grass, trees, and shrubs. Some of the lawn care services we offer include:
Weed control

Fungus control

Moisture management

Lawn aeration services

Fertilization services

Soil amendments

& much more!
Our lawn and tree program utilizes all-natural, organic fertilizer that promotes healthy trees and shrubs in addition to keeping your lawn beautiful and weed-free. With our skilled professionals by your side, you can trust that your lawn will look healthy, green, and beautiful in no time at all. Reach out to Trees Hurt Too today for more details about all of our lawn care options.